Welcome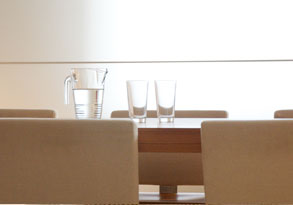 at the Homepage of Kubes Passeyrer Attorneys-at-Law!
We appreciate your interest in our law firm and we are pleased to inform you about our core activities and our team of experts.
Kubes Passeyrer Rechtsanwaelte PLC focuses on aviation law, real estate transactions as well as international tax law. Legal consultancy is offered in English, French, Spanish and Portuguese.
Due to this specialisation we can guarantee the highest level of quality and actuality. Today's economy is changing faster than ever and therefore being up to date and specialised in certain special areas is our basis for meeting our clients needs and expectations. Our ongoing national and international legal training and worldwide cooperation with experts in the same fields of specialisation are part of our philosophy. Our aim is to establish long term client relationships and provide personal and individual solutions to our clients.